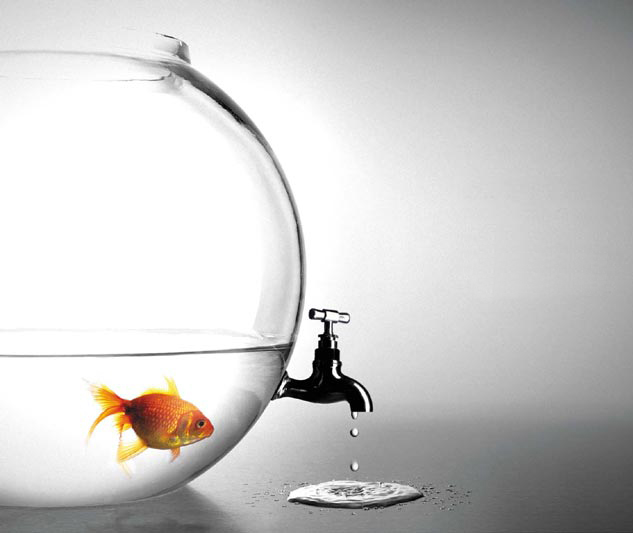 Life is short and we do not have too much time to gladden the hearts of those who travel this journey with us, so be quick to love and make haste to be kind.
~
Henri
Frédéric
Amiel
*
[1821-1881]
O God of Chronos Time ~
My present moments are too rapidly becoming my past moments even as I am looking ahead for a glimpse of my future moments. And I am dribbling away the precious life You have given me, by more than a few drops at a time - how much is left?? Only You would know.
It's always much easier to say "LOVE ONE ANOTHER" than it is to do, especially in a world filled with horror, tragedy, and rage. So, Lord of Now, help me stay in the moment and worry not about the next. Please help me swim through each of the laps I have left knowing that all I truly have is You, all I can truly give is the knowledge of You that I offer through my thoughts which are revealed through my actions. Oh how pathetic when I think of some of my actions BUT that was then, this is NOW....so here I am thinking:
Dear God of This Moment, please give me the strength to show love to
fill in the blank
who has been unkind to me here or there, in real or perceived ways. Even if the opportunity for a one-on-one conversation is not presented, at the very (seriously very) least I can do is offer a prayer for her/him to You. Help me balance the weights of time and swing the pendulum to the far reaches of kindness, tolerance, and love. Maybe, that really will make things better somehow. I can't change the face of all the political strife in the world. But I can, in a moment of frustration, as well as in a moment of beauty, think secondly of how to frame a brief prayer in their honor, for their well-being, for my soul. It certainly can't hurt especially for as long as that clock is ticking. amen.
*
Henri
Frédéric
Amiel was a Swiss philosopher, critic, and poet. He was a professor of aesthetics at the University of Geneva in 1849 and later a professor of moral philosophy.
Please feel free to request a prayer or meditation to be composed for a particular person, concern, or topic for posting in this space. You may leave your request in the comments section or contact me directly at Leeosophy@gmail.com All compositions remain the property of the owner of this blog but may be used with attribution as long as they are not sold or charged for in any way. If you would like the weekly Prayers of the People prior to its appearance on the blog, please send me an email. Personal prayer requestors will remain anonymous.