Psalm 70 is appointed for Wednesday in Holy Week, April 1, 2015
Be pleased, O God, to deliver me; *
O LORD, make haste to help me.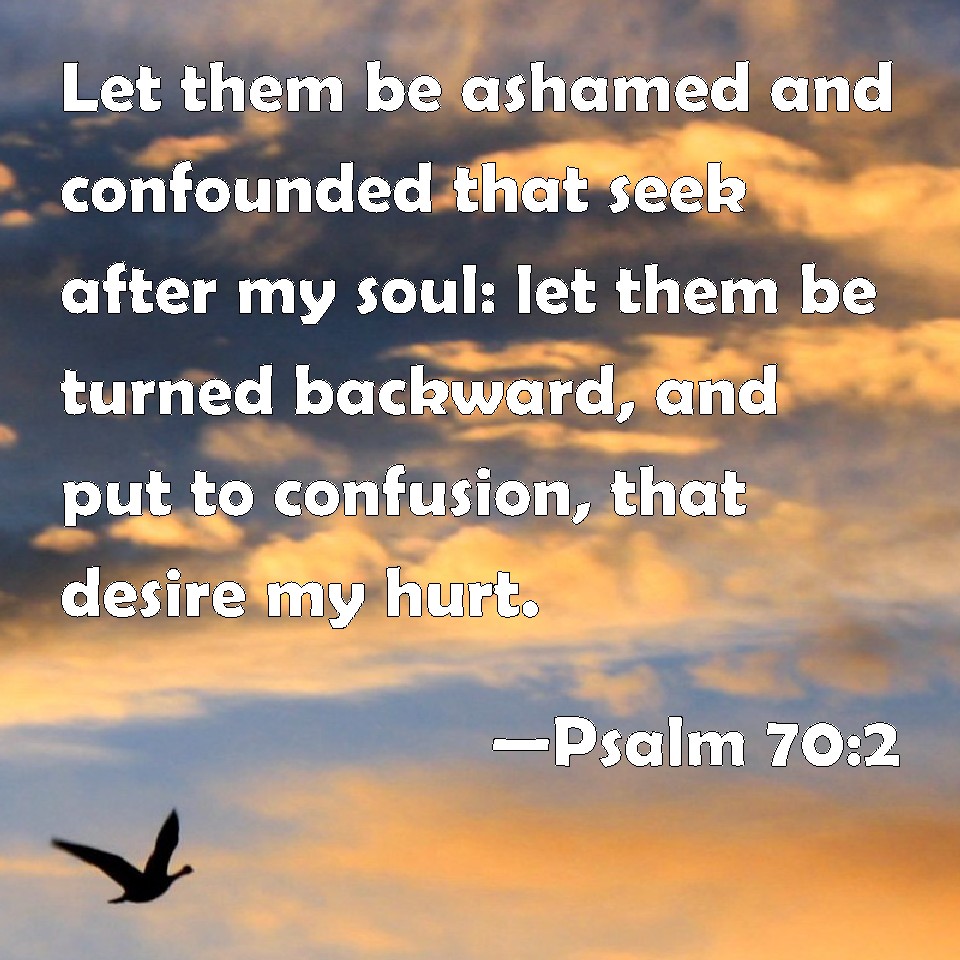 Jesus, Savior of us ALL,
On this Holy Wednesday, as we anticipate the coming events in Your life, let me remember all who have been demeaned, discounted, damaged, and disparaged in your name by those who would believe themselves better, more sincere, and more Christian than others.
Help me to not fall into the same trap and grant me the humility to pray more diligently for those whose motives I question, whose truth I doubt, and for those I have judged harshly. Perhaps, Lord, that will be the most difficult prayer for me to make, but if I must love my enemies and my neighbors as myself, praying for others is the best antidote to despair, discouragement, and the devil. amen.
Let those who say, "Aha!" and gloat over me turn back,*
because they are ashamed.
Let all who see you rejoice and be glad in you*
let those who love your salvation say for ever,
"Great is the LORD!"
But as for me, I am poor and needy*
come to me speedily, O God.
You are my helper and my deliverer;*
O LORD, do not tarry.
Requests for prayers or meditations for this space or private use may be sent to
Leeosophy@gmail.com
. All compositions remain the property of the owner of this blog but may be used with attribution as long as they are not sold or charged for in any way.