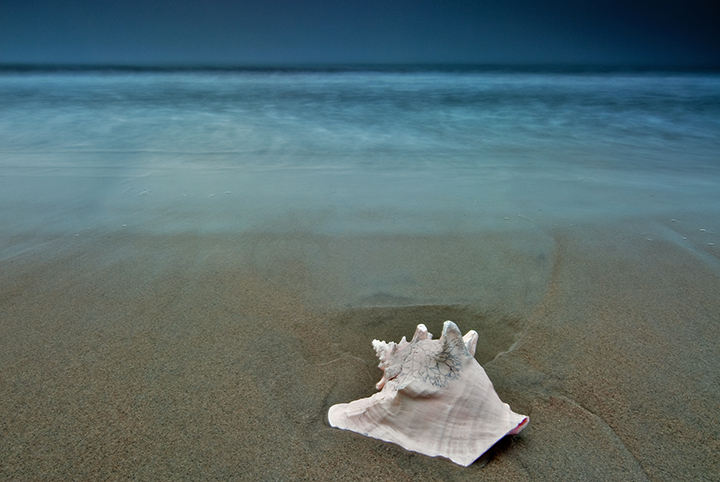 For whatsoever
from one place doth fall,
is with a tide
unto another brought.
For there is nothing lost,
that may be found, if sought.
― Dante Alighieri
*
[1265-1321]
O Master of the Universe,
I seem to lose You every now and then. You've given me the choice to be with You or not and sometimes I'm not paying attention and I wander away. I may not have made the conscious choice to give You up, but it's clear that I can make that choice to look for You, to be with You, to live my life as You have instructed. I can't really

lose

You after all, I can only turn away by choice or by carelessness. But You have said that if I ask, if I knock, if I seek, all will be given, opened, and found. All I have to do is look...easy enough when all is well but when things aren't going so well I can't get out of my own way. Sometimes, I need Your help to remember where to look. I know

now

where You are - will You please help me

then?

amen.
*
Dante Aligheri, was born in Florence, otherwise known simply as Dante, is the major Italian poet whose Divine Comedy, which includes the Inferno, has been called the greatest piece of literature in the Italian language and it remains a masterpiece of world literature.
Please feel free to request a prayer to be composed for a particular concern or topic for posting in this space. You may leave your request in the comments section or contact me directly at

Leeosophy@gmail.com

All compositions remain the property of the owner of this blog but may be used with attribution as long as they are not sold or charged for in any way. If you would like the weekly Prayers of the People prior to its appearance on the blog, please send me an email. Personal prayer requestors will remain anonymous.